Welcome to Savory
Neighborhood Grill
A taste of Ponderay and Sandpoint
We're excited to announce the arrival of Savory Neighborhood Grill, your new local destination in Ponderay and Sandpoint, Idaho. As a proud member of the Panhandle Restaurant Partners, we're dedicated to bringing you a unique dining experience that captures the essence of our community.
Where Community Meets Culinary Magic
At Savory, we're more than just a restaurant; we're a gathering place for friends, families, and neighbors. Our mission is to provide a warm and welcoming ambiance where you can enjoy delicious grill food. We strive to source as many local ingredients as possible to create a better experience for you, our guest.
Our vision is to become a beloved culinary establishment that not only serves mouthwatering food but also fosters a sense of togetherness and belonging. We're excited to contribute to the rich culinary tapestry of Ponderay and Sandpoint.
As you step inside each of our restaurants, our team can't wait to greet you with warm smiles. Get ready for a fun adventure – it's like an interactive journey when you get to be in control. Pick your booth and make note of what number your booth is. You'll place your order at our quick service counter, give the cashier your booth number, and get your choice of drink from our soda fountain. 
Now, head over to your comfy booth – your cozy little haven while you wait for the magic to happen. In no time, one of our fantastic team members will arrive with your scrumptious meal. We're all about making dining an exciting experience! Our Quick Service style is all about YOU, and it's different from your typical sit-down restaurant.
You won't find traditional servers here, but that's a good thing! We pride ourselves on preparing your meals fresh to order, making your dining experience both speedy and budget-friendly. And here's the kicker: We even have food runners and bussers, so you don't need to lift a finger except to place your order at the counter.
Why do we do it this way? Because it keeps our prices affordable and our excitement levels high. It's a streamlined process that brings you the best of both worlds – the convenience of counter service and the unbeatable deliciousness of freshly prepared meals. We can't wait to have you here, so get ready for a thrilling dining adventure at Savory!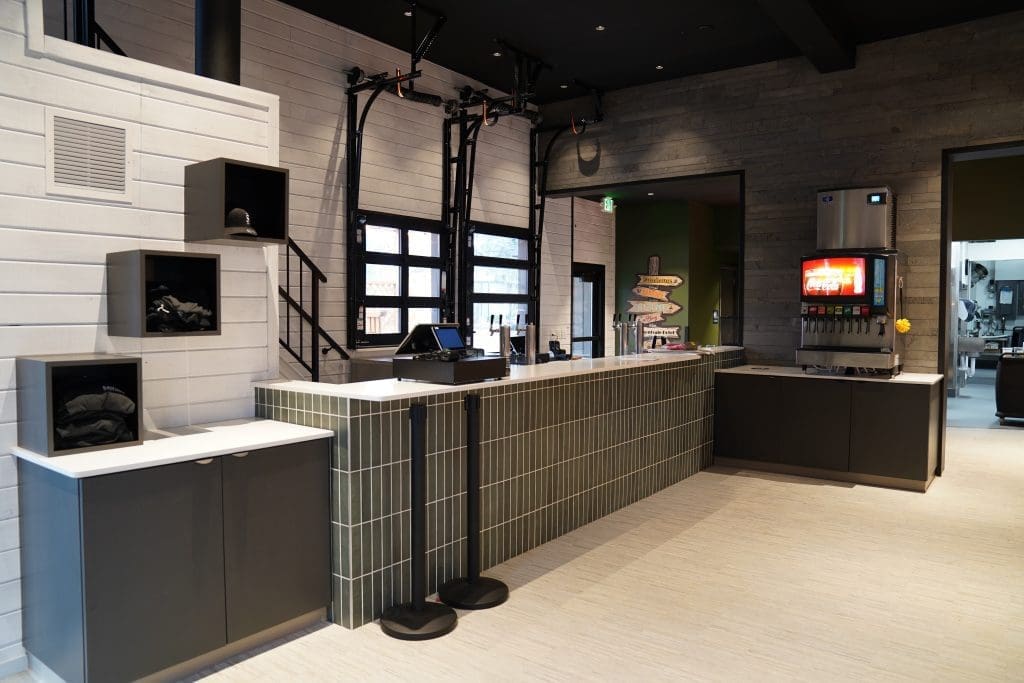 Join our exclusive rewards program today and savor the benefits of being a valued Savory Neighborhood Grill patron. Earn delectable rewards with every visit and stay updated on exciting offers and promotions. It's our way of saying 'thank you' for choosing us as your neighborhood dining destination!
Give Your Loved Ones the Gift of Food
Indulge your loved ones in the delightful flavors of Savory Neighborhood Grill with our exclusive gift cards. Whether it's a special occasion or a thoughtful gesture, our gift cards are the perfect way to share the Savory experience. Choose the denomination that suits your gifting needs, and treat someone to an unforgettable culinary journey right in your neighborhood. It's a gift that's sure to delight their taste buds and create lasting memories.
Already have one but need to check your balance? Click here.